Kaatscast
Welcome to Kaatscast, Silver Hollow Audio's flagship biweekly podcast, featuring interviews, arts, culture, and history, from New York's Catskill mountains. Please subscribe wherever podcasts are found, and be the first to hear all the great content, from interviews with Catskills locals, to full-length audio driving tours, Catskills stories, sustainability, and more. Launched January, 2020, with new episodes every two weeks.
---

Sound Beat
Sound Beat is a daily 90-second show highlighting the holdings of the Belfer Audio Archive. The Belfer is part of the Syracuse University Libraries, and is one of the largest sound archives in the United States. Each episode focuses on one particular recording from the Archive, and provides a back story detailing its place in recording history.
---
The Land You're On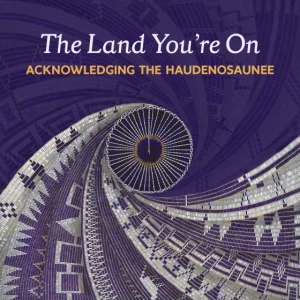 The Land You're On: Acknowledging the Haudenosaunee investigates the original story of our area, insights on Onondaga ways of life, policies that changed history, and aspects of the culture of the native people who originally called it home. This limited podcast series is based on interviews and conversations with Indigenous community members and allies, providing the context and perspective needed to understand the complicated history of the land we're on. The 12-part series is a production of Access Audio, a storytelling initiative of the Special Collections Research Center at the Syracuse University Libraries.
Produced by Brett Barry, Neal Powless, Bianca Caiella Breed, and Jim O'Connor.
---
Views from the Watershed

Views from the Watershed is a podcast tour about the past, present, and future of NYC's water supply in the Catskills region. It tells the story of the complicated relationship between the Catskills and New York City that is forged by water infrastructure. It will lead you to resonant places in the watershed where its stories can be told, through firsthand, intimate perspectives from local people on what it means to be a part of the water system.
Silver Hollow Audio sound designed this series with project director Lize Mogel.
---
Catskill Historical Views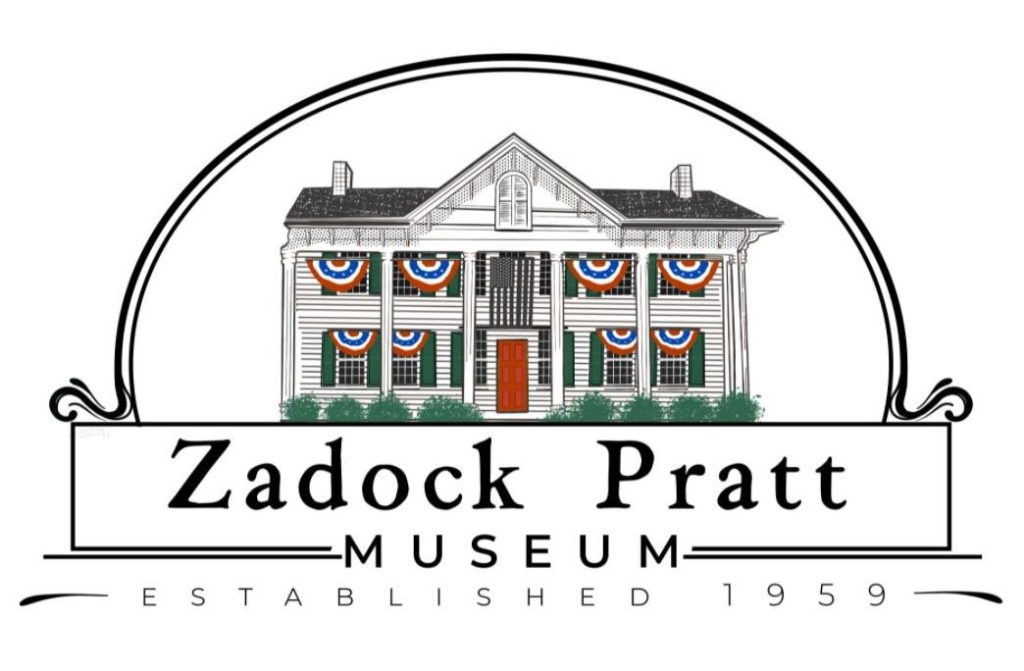 Catskill Historical Views is a collaboration between Catskill Tri-County Historical Views, the Zadock Pratt Museum, and Silver Hollow Audio. Thanks to Humanities New York for their support of this series.
---
House Calls Podcast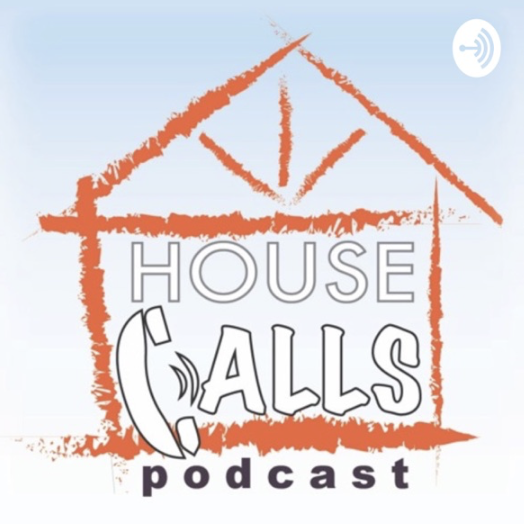 In 2019, Silver Hollow Audio produced 15 episodes of House Calls Podcast,
a "Car Talk for home improvement."